Know Your Singapore Sling_Top of The Class Quizz
Know Your Singapore Sling (KYSS) Campaign––Get To The Top Of The Class Quiz!
RWS, 1-14 November 2019
It's fun and goodies galore at our Singapore Sling trailer between 1 & 14 November 2019*!
As well as enjoying the delectable, FREE Singapore Sling cocktails at our beautiful, red trailer in RWS under our KYSS campaign, you can also win extra, cool prizes. How, I hear you cry? It's simple…Show us how well you know our national cocktail, Singapore Sling. Yes, get to the top of the class by answering three questions, and the free gift is yours.
Here's a clue: once you've tried the drink, you'll probably know at least one of the answers… And for the rest of the questions, well, we offer you a cheat sheet. The answers are in this poster! (Also found at the trailer).
So come on down, try our truly delish Singapore Sling cocktail and have some fun!
*T&C apply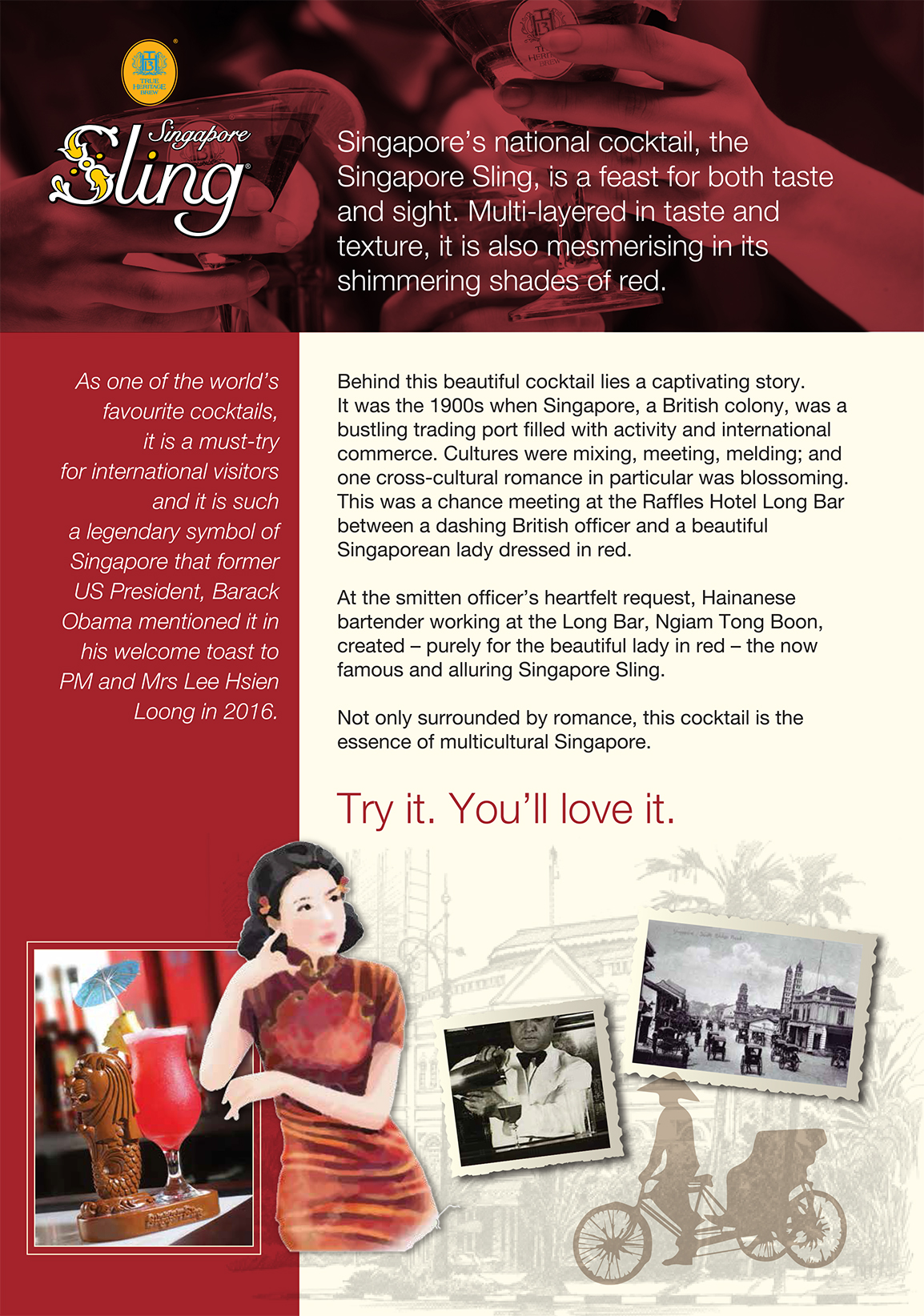 Comments
Leave your comment